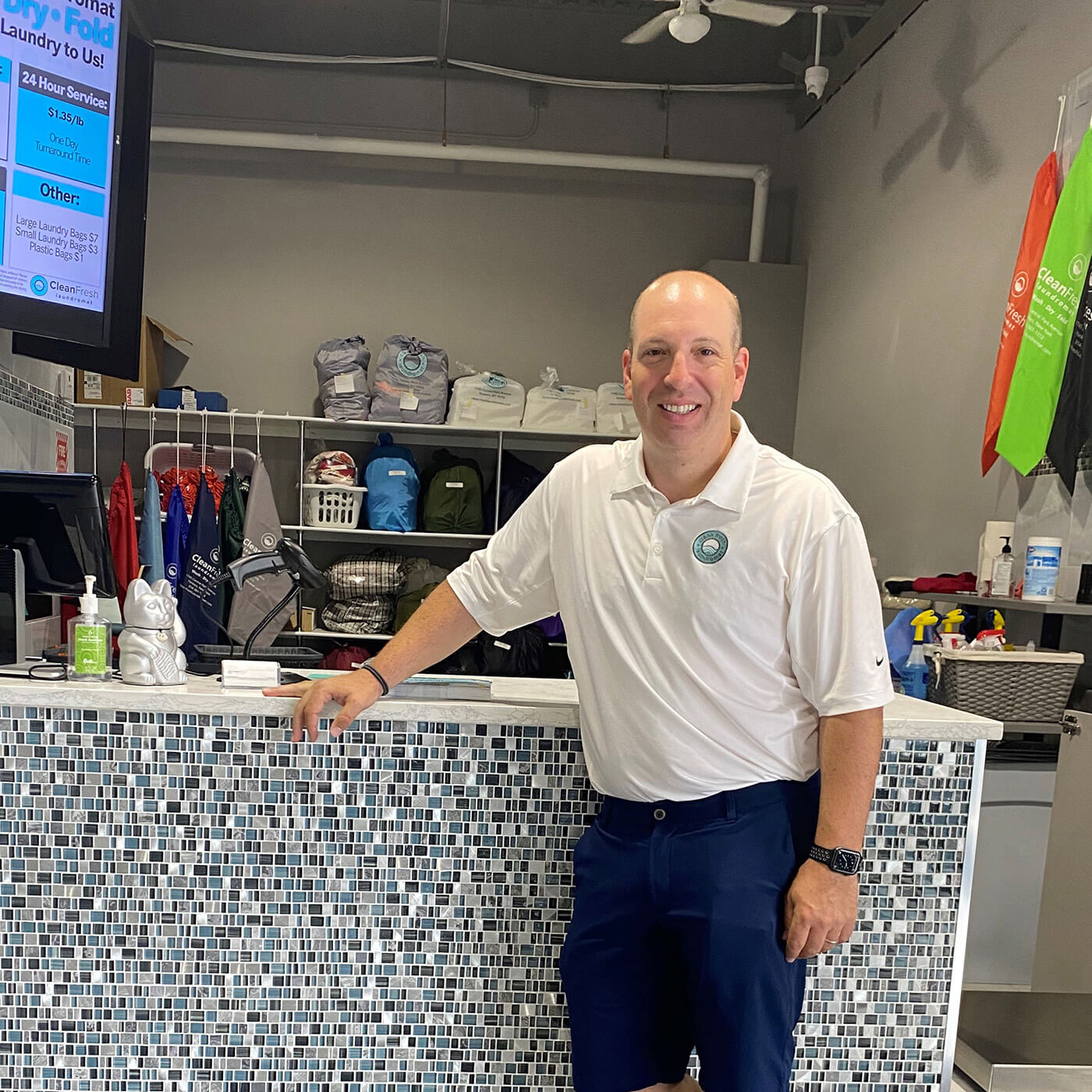 This message is brought to you by PlanetLaundry, the magazine of the Coin Laundry Association.
In this episode we will hear PlanetLaundry editor Bob Nieman interview laundromat owner Stephen Gramaglia, a professional in the laundry industry who has become a first-time store owner.
You can read the full column entitled "The Next Chapter: Laundry Industry Veteran Stephen Gramaglia Discusses His New Life as a First-Time Store Owner" in the August 2020 edition of the magazine.