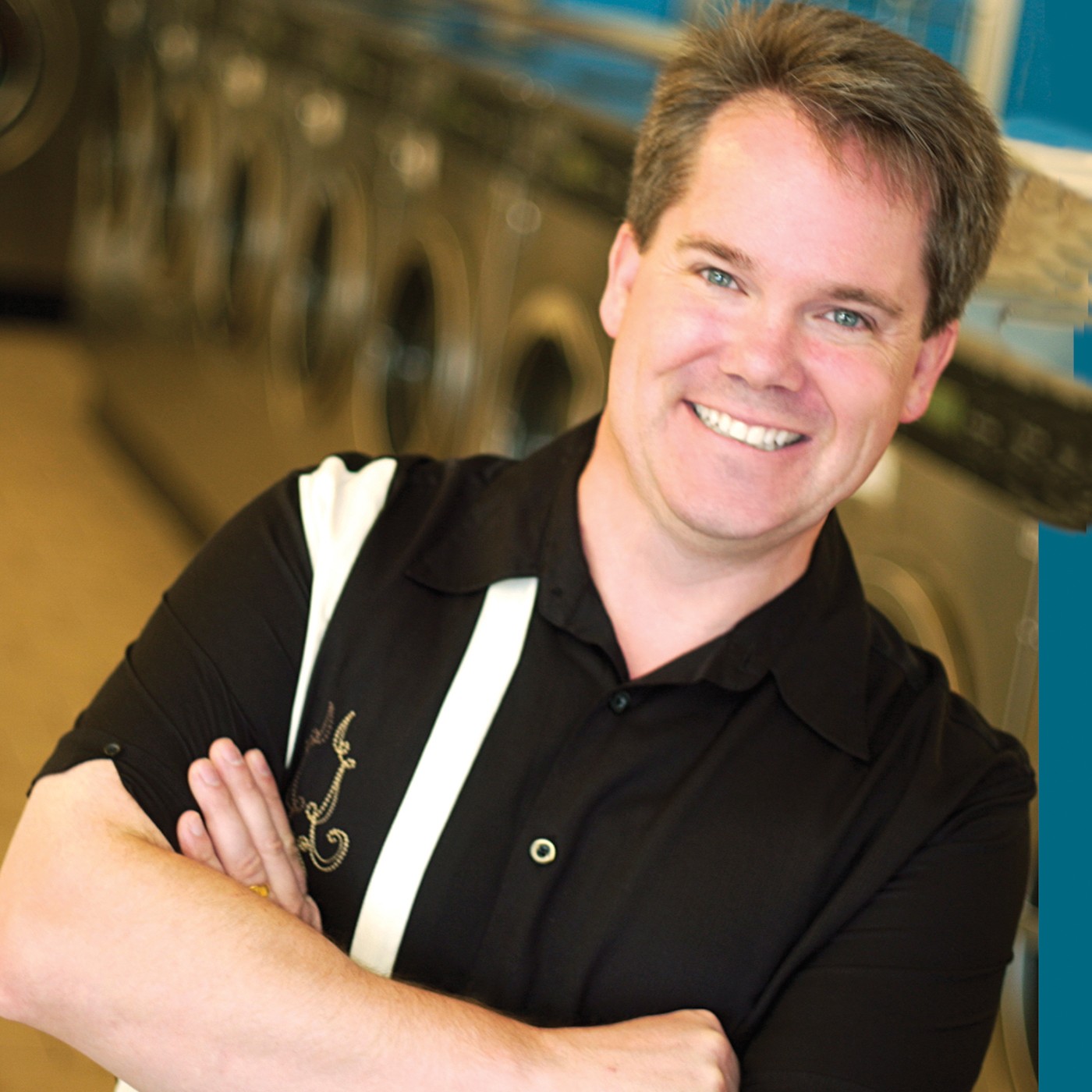 Welcome to the PlanetLaundry Podcast – brought to you by PlanetLaundry, the magazine of the Coin Laundry Association.
In this episode, Coin Laundry Association President and CEO Brian Wallace chats with Brian Brunckhorst, owner of Advantage Laundry, a laundromat chain located in California's San Francisco Bay area. 
During this "How's Business" segment, the two discuss Brunckhorst's transition from a high-tech job in the Silicon Valley to becoming a multi-store owner, as well as highlighting some of the keys to the success of his laundry business.
Mr. Brunckhorst received the CLA's Member of the Year Award in 2013 and is the author of the popular book, "Secrets of Buying and Owning Laundromats." He also currently serves on the CLA's Board of Directors.
We hope you enjoy this conversation. We invite you to listen to more PlanetLaundry Podcasts at https://planetlaundry.podbean.com/ or on your favorite streaming service.