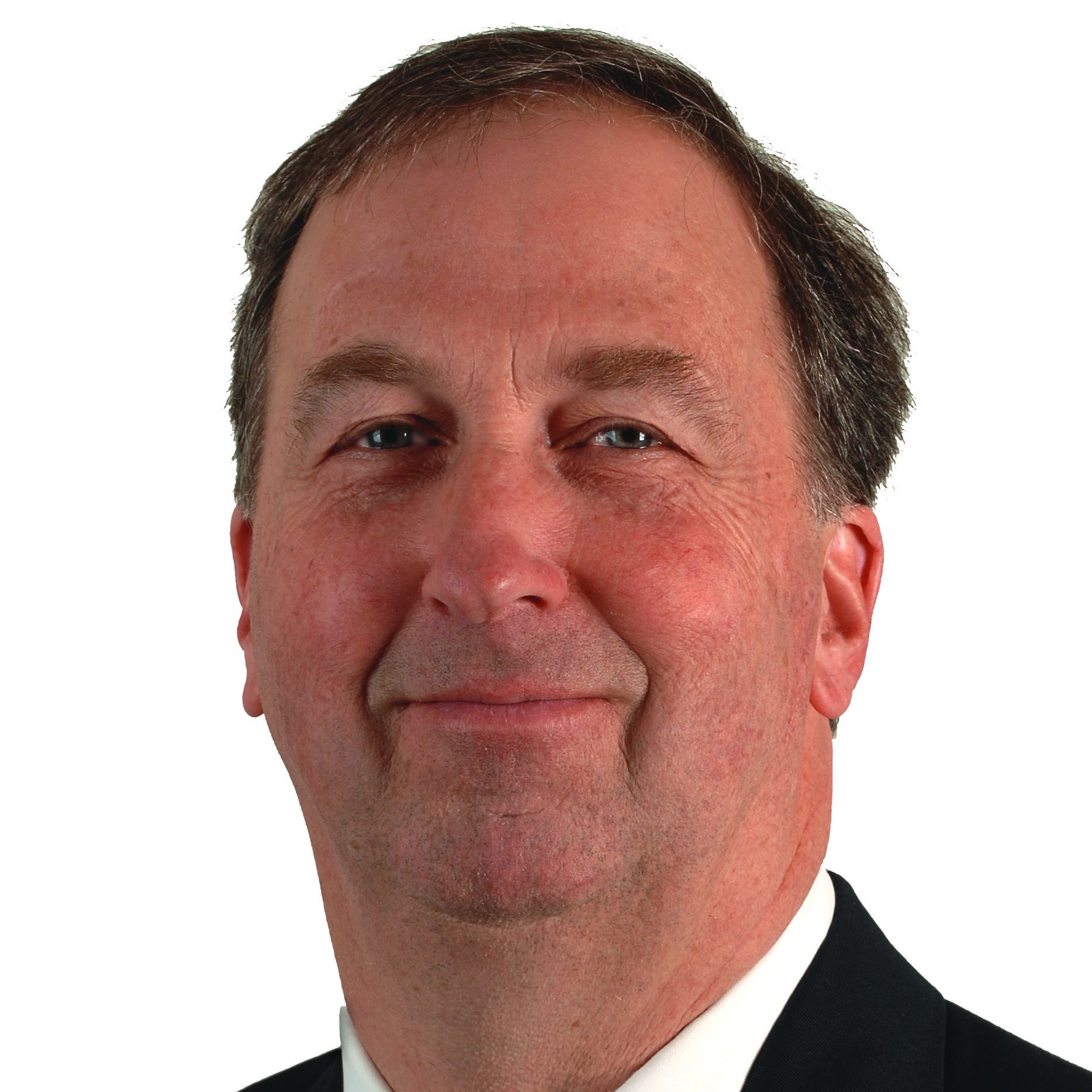 Welcome to the Planet Laundry Podcast – brought to you by
PlanetLaundry, the magazine of the Coin Laundry Association.
In this episode, Brian Wallace, president and CEO of the Coin Laundry
Association, interviews Jim Whitmore, owner of Fresh Express Laundry
Center in Salem, Mass. In this "How's Business?" segment, Jim
discusses his origin as a laundromat owner, the importance of
mentorship in this industry and corporate social responsibility.
Jim is a long-time supporter of the CLA, as well as the LaundryCares
Foundation. He has been a multi-store owner, is a past chair of the CLA
Board of Directors, and continues to advocate for literacy resources in
laundromats as president of the LaundryCares Foundation.
We hope you enjoy this conversation. We invite you to listen to more
PlanetLaundry Podcasts at https://planetlaundry.podbean.com/ or on
your favorite streaming service.