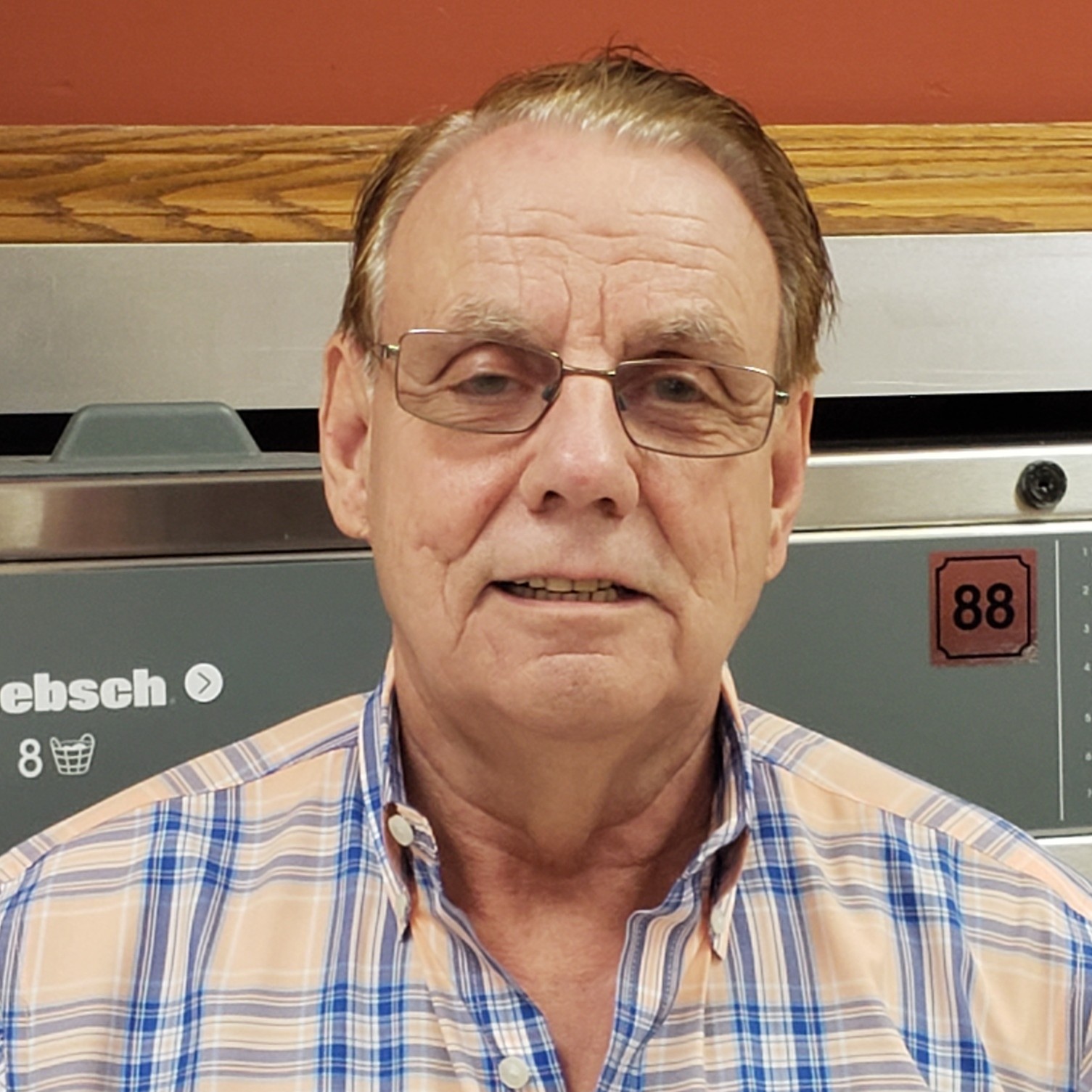 Welcome to the PlanetLaundry Podcast – brought to you by PlanetLaundry, the magazine of the Coin Laundry Association. In this episode, PlanetLaundry Editor Bob Nieman interviews Larry Adamski, the long-time owner of Muskegon Laundromat in Muskegon, Mich.
At 71, Larry has been a thriving laundry operator for more than 50 years. In this edition, Bob discusses with Larry how today's laundromats have evolved from the stores of 50 years ago, how his particular laundry operation is different from many other high-performing laundromats in the industry, and how he has successfully coped with running his business during the COVID-19 pandemic.
We hope you enjoy this conversation. We invite you to listen to more PlanetLaundry Podcasts at www.planetlaundry.com/podcast or on your favorite streaming service.