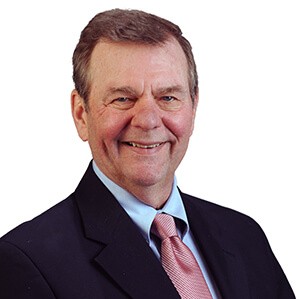 In this episode, you will hear PlanetLaundry Editor Bob Nieman interview Chicago laundromat owner Neal Shapiro. In 2014, Neal – and his wife, Kate – purchased their first laundromat in Chicago. Since then, the Shapiros have become fully immersed in the laundromat business.
Neal and Kate are members of the Coin Laundry Association and the LaundryCares Foundation. Additionally, Neal is on the Board of Directors of both organizations.
In addition to their self-service laundry business, the Shapiros have a thriving full-service wash-dry-fold operation, including a pickup and delivery service serving the north side of Chicago – and the surrounding suburbs.