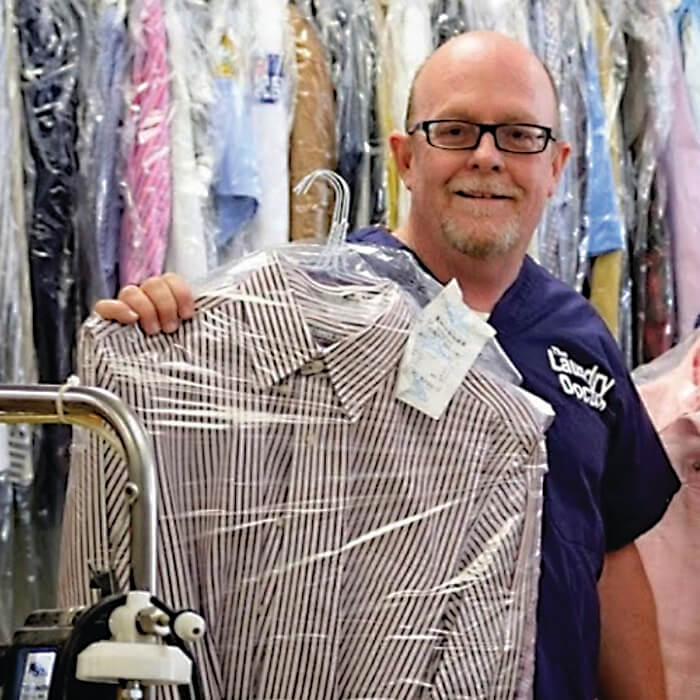 In this episode, Brian Wallace, President/CEO of the Coin Laundry Association interviews Jeff Gardner, the Laundry Doctor. You may recognize Jeff as a regular columnist in PlanetLaundry. Jeff is a laundromat owner, pickup-and-delivery business operator, and wash-dry-fold expert. 
In this "How's Business" segment, we learn about Jeff's origin story as a business owner, how he's become a student of all things laundry, and how he's taken his business from a small wash-dry-fold operation to a stand-alone commercial laundry plant. Brian and Jeff also talk about dealing with business challenges in the time of COVID and what the future in the laundry business looks like.
Be sure to watch out for Jeff Gardner's new book, A Prescription for Full-Service Profits: a Collection of Wash-Dry-Fold and Commercial Accounts Advice from 'The Laundry Doctor' published by the Coin Laundry Association.
Subscribe to PlanetLaundry at www.planetlaundry.com/subscribe.