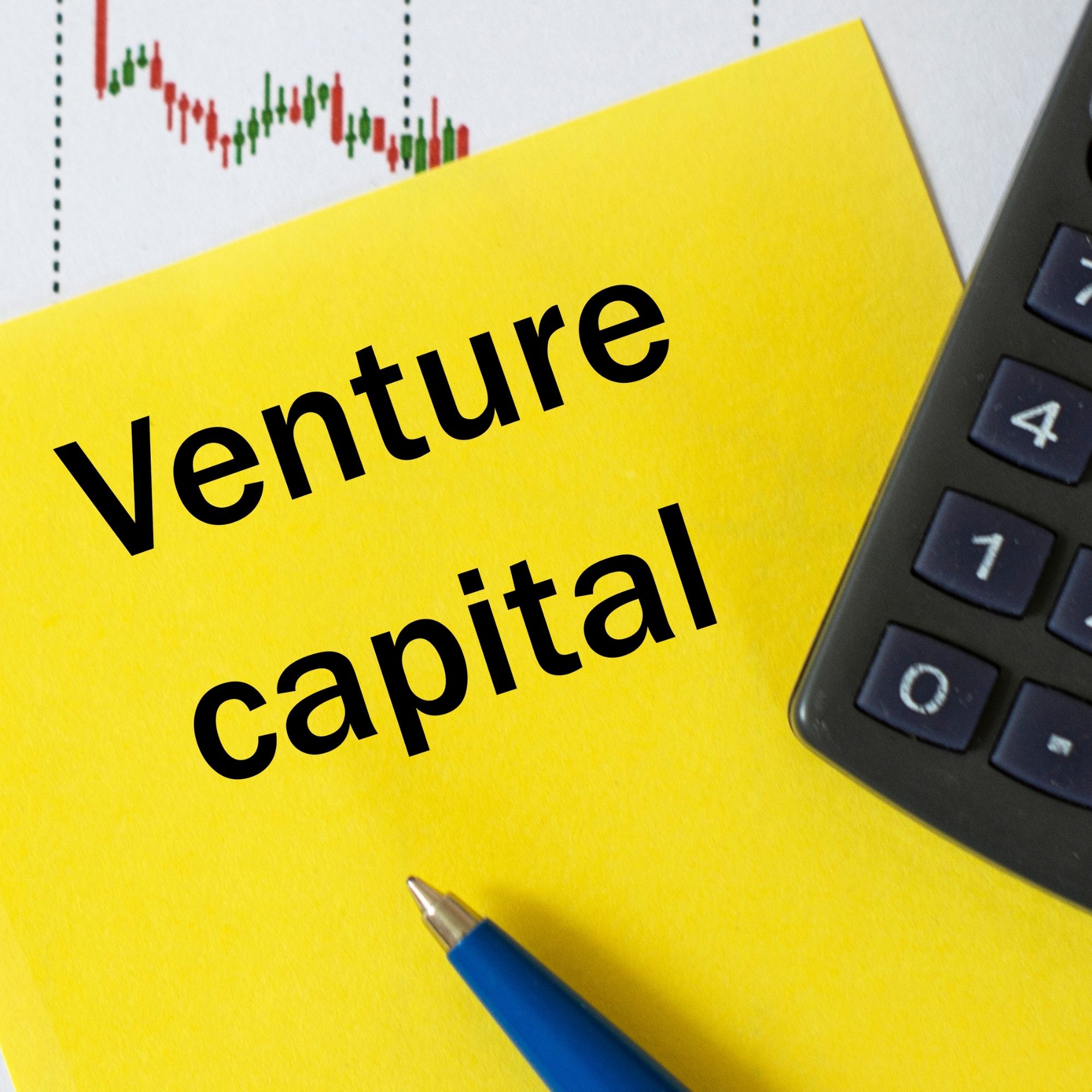 Welcome to the Planet Laundry Podcast!
This message is brought to you by PlanetLaundry, the magazine of the Coin Laundry Association.
In this episode you will hear our editor Bob Nieman interview Peter Stern, managing director of Clean Ventures, a newly formed venture capital fund create to attract and invest in growth-stage laundry companies.
You can read the entire story, "Venturing in the Future" in the January 2020 edition of the magazine: https://www.planetlaundry.com/subscribe