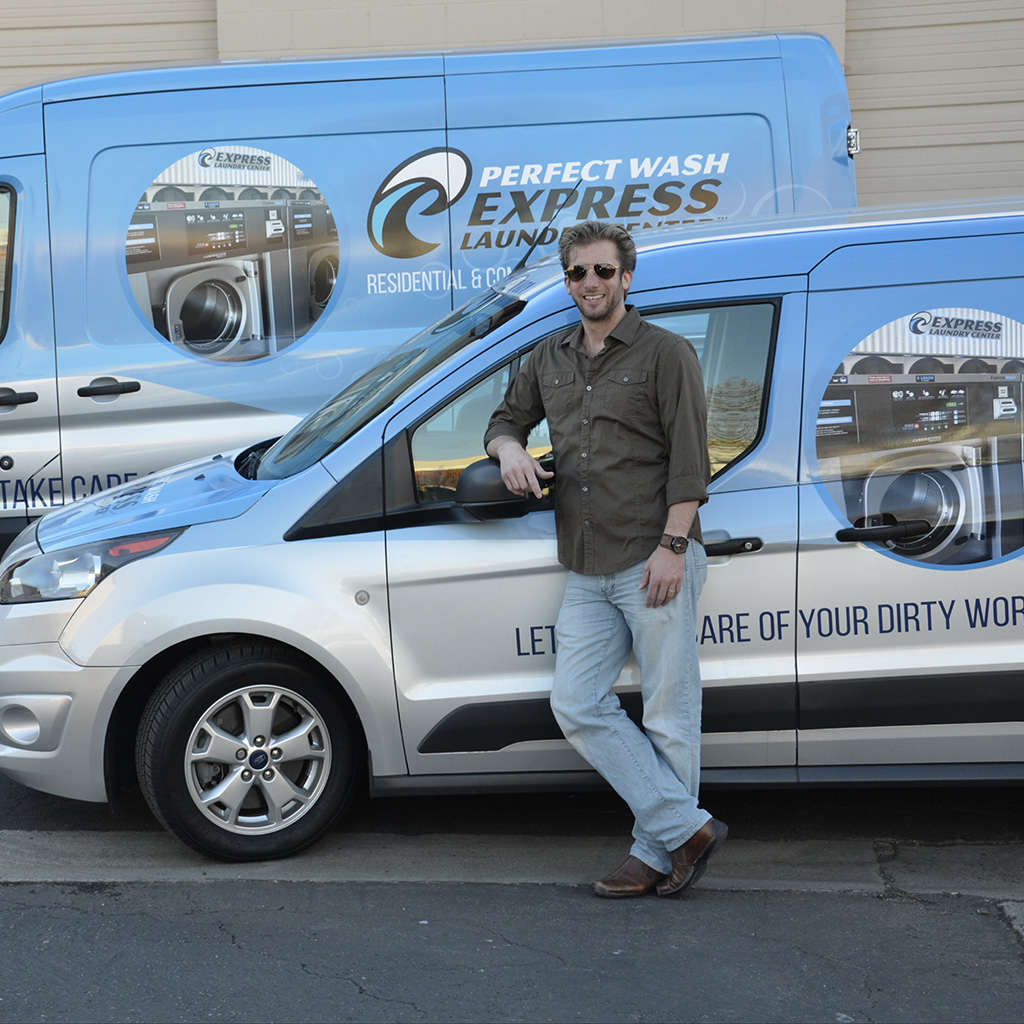 In this episode laundromat owner Daniel Sofranko, who operates Perfect Wash Express Laundry Center in Huntington Beach, Calif., discusses how he has leveraged the booming tourism industry of his beachfront marketplace to create a successful and profitable niche for his laundry business.
Sofranko details the advantages and disadvantages of his operation's pickup and delivery service, which focuses of vacation rental laundry. In this episode, he touches on what it's like to handle vacation guests' personal garments, as well as describing his strategies for processing the money-making sheet, towel and linen accounts for vacation rental property owners – which he refers to as the "holy grail of commercial laundry." If you've ever considered getting into the "business of vacation," this podcast is surely not to be missed!
You can read the full story entitled "The Business of Vacation: Could Vacation Rental Laundry Be a Profitable Niche for Your Operation?" in the September 2020 edition of the magazine.